Things to remember while buying a chandelier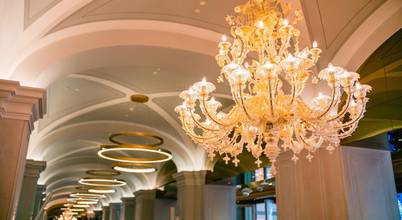 Any palatial home is incomplete without a chandelier. Depending on the size and interior decor theme of the home, one can choose from a variety of grand looking light fixtures. In this particular ideabook, you are going to see pictures of chandeliers created by MULTIFORME. These light fixtures are installed in one of the most popular hotels in Warsaw and are a sight to behold.
They belong to the company's TIMELESS collection and are made using Murano Glass. Apart from looking great, they are also amongst some of the most delicate light fixtures in the world. With this right-up, we focus on highlighting basic things that you should remember while buying a chandelier. Since these tips are shared by the best in the industry, make sure you read them till the end.
Video of Things to remember while buying a chandelier