Interview with architect Giovanni Francesco Frascino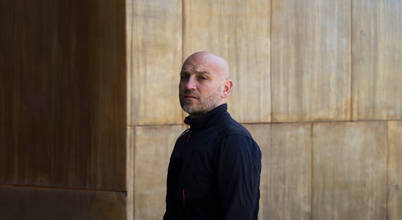 Giovanni added that when the "mind" and the "hand" are separate, it's without a doubt that a progressive and unavoidable alienation derives from this. However, when you craft a model and later see that model come to realization in the form of the complete building put together, it is then where true satisfaction can be experienced. Manual skills, otherwise known as, "craftsmanship" has over the years, become more appreciated. Today it's with these skills that you can achieve true client satisfaction and add value to their concept.
One cannot simply think about an idea without taking action. This has been a highly debated topic for many years even on a sociological front, which brings to mind the likes of Thomas Hobbes, Richard Sinnett, and Enzo Mari. Today design can be considered more "rushed" at times, as the art of virtual dimension comes to the fore.
Video of Interview with architect Giovanni Francesco Frascino